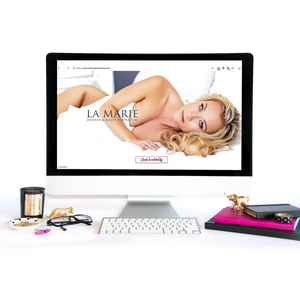 A powerful and professional Portfolio is an absolute MUST before you can make profit from your passion or even think of having a sustainable and profitable business. 

In this Portfolio review we will sit down together on a Zoom video call and I will help you hand pick your most powerful images for your Portfolio, as well as give you advice and recommendations on lighting, posing, editing, and all the details to take your artwork to the next level. 

I have an eye for the details and see what most don't. It has made a huge difference in the impact and quality of my artwork. But don't worry, together we will train your eye to recognize all the details that will make you stand out as a photographer and help you master your craft!

This will be a 1 hour video call via Zoom. Please have at least 30-50 images for us to go through! 

**This is only for portrait photography, such as families, boudoir, h.s. seniors, children, weddings, engagement, maternity, newborn, headshots, etc.